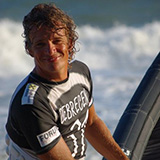 Peter Kiss
CO-OWNER

Peter is a passionate kitesurfer who started kiting in 2003. Graduating from university as a physical education teacher, Peter decided to mix both passions and started teaching kitesurfing in 2006. Since then, he has taught in Spain, Italy, Greece and founded the first Surfpoint school in 2009, in Mui Ne, Vietnam. He now brings his passion and experience to Kalpitiya where he hopes you will have a great time. When he's not teaching, you might find him surfing the waves or working on his football skills.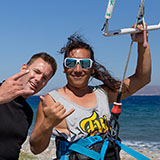 Fabian Florin
CO-OWNER

Fabian is an exceptional artist who is committed for kitesurfing, as a passionate instructor, he can teach in German, English and Italian too. He is delivering the good vibes and the fun to our community http://fabianflorin.ch/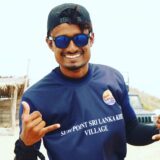 Shan
SCHOOL MANAGER / IKO KITESURF INSTRUCTOR

Shan is an extremely reliable and friendly school manager and instructor.He will able to help you what ever is the issue. Competitive rider, he is a great teacher. Speaks English and Sinhalese.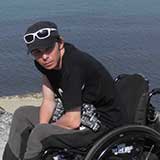 Pavel Kral
WEBMASTER

Pavel was born in the Czech Republic, and started kitesurfing in 2014. He joined the Surfpoint team as our webmaster, ensuring that our online operations run smoothly. He also manages and provides consultation for our handicap program.