PwD. Program in Surfpoint Sri Lanka /Kaplpitiya
Kitesurfing is a thrilling and exhilarating sport that's enjoyed by people of all ages and abilities. And now, thanks to advances in adaptive equipment and teaching techniques, kitesurfing is more accessible than ever before for people with disabilities.
Whether you have a physical disability, visual impairment, or cognitive challenge, there are experienced instructors and specialized equipment available to help you learn how to kitesurf safely and confidently.
Some kitesurfing schools offer customized lessons that cater to specific disabilities and abilities, while others have adapted equipment that can be tailored to meet individual needs. This includes specialized harnesses, adapted boards, and customized control bars that can be modified to suit a wide range of disabilities.
Kitesurfing is an empowering and liberating experience that can help people with disabilities gain a greater sense of confidence, independence, and self-esteem. Not only does it provide an incredible physical workout, but it also offers a sense of adventure and freedom that's hard to beat.
So whether you're a seasoned kitesurfer looking to take your skills to the next level, or a beginner eager to try something new, kitesurfing is a sport that's open to everyone – regardless of ability. With the right instruction and equipment, anyone can experience the thrill and excitement of kitesurfing, no matter what challenges they may face.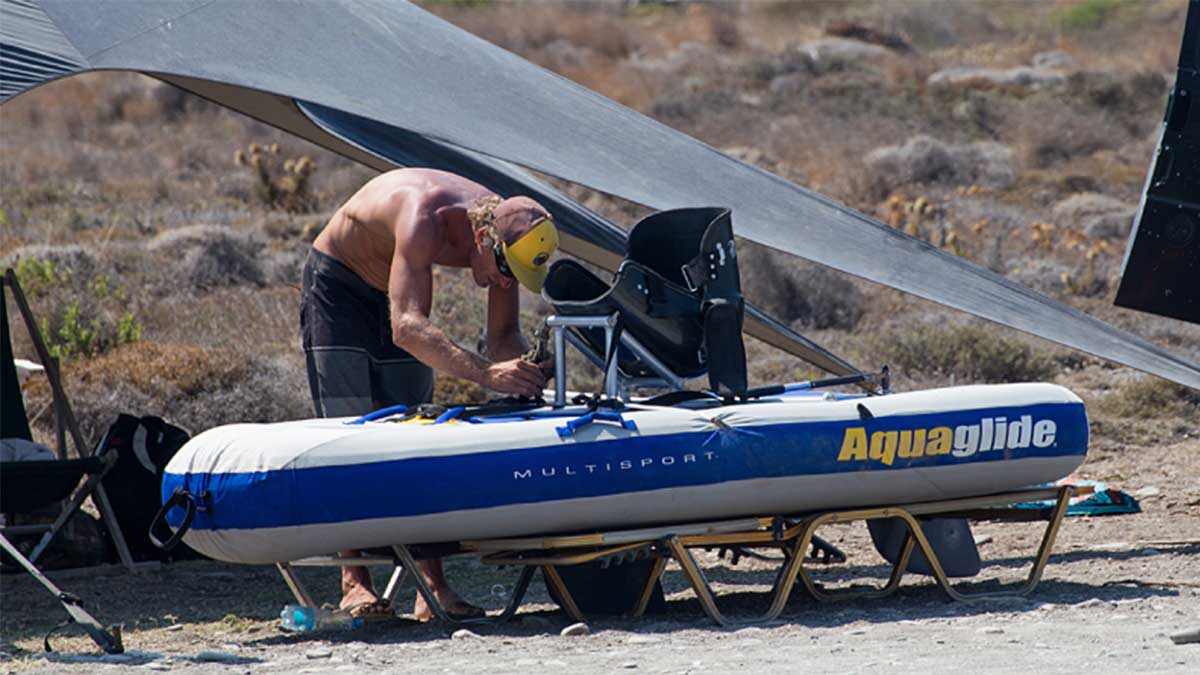 Photos from handicap lessons