We offer lessons for all experience levels and ensure you learn everything you need to know to practice kitesurfing safely and confidently. Our experience allows us to cater to your specific needs, and each lesson is adjusted based on your learning curve to optimize your progress and ensure that you have a great time. We believe in catering our packages and lessons to fit your individual needs and skill level.  These packages provide an idea of what to expect when learning to kite.
This package is ideal if you don't have a lot time in Kalpitiya, or you just want to get a taste to find out if kitesurfing is for you!You will begin by learning key theory and practicing basic kite maneuvers on land. You will then take the kite to the water to discover the feeling behind kiting.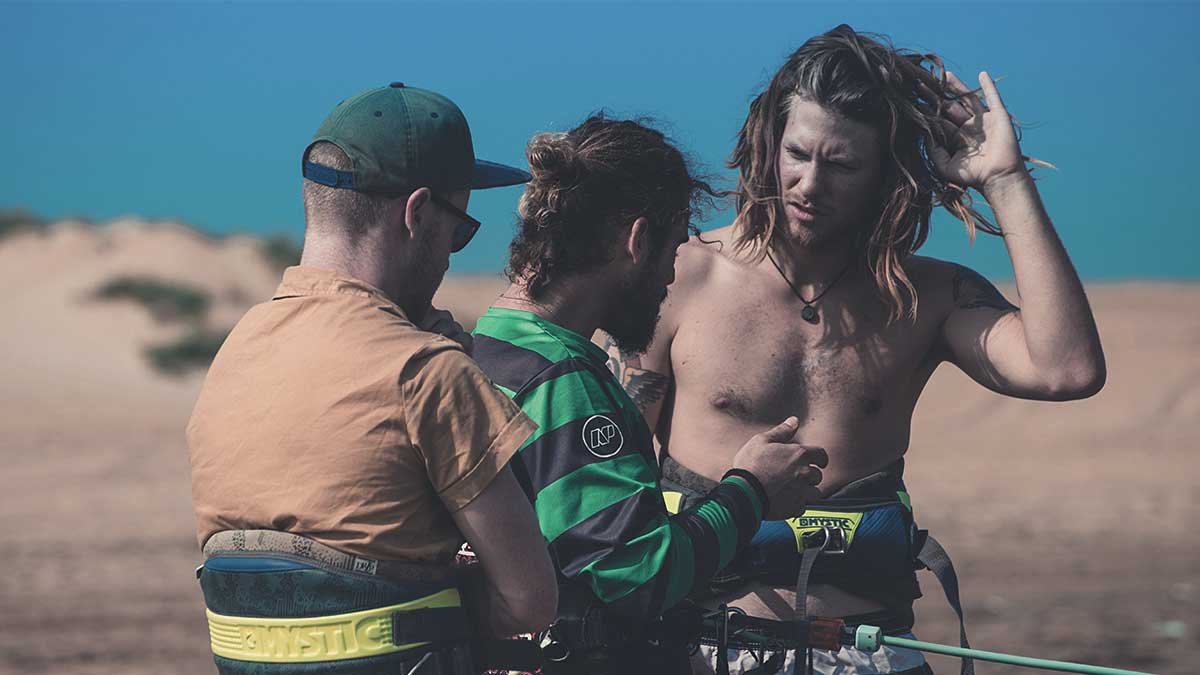 Private kitesurfing lessons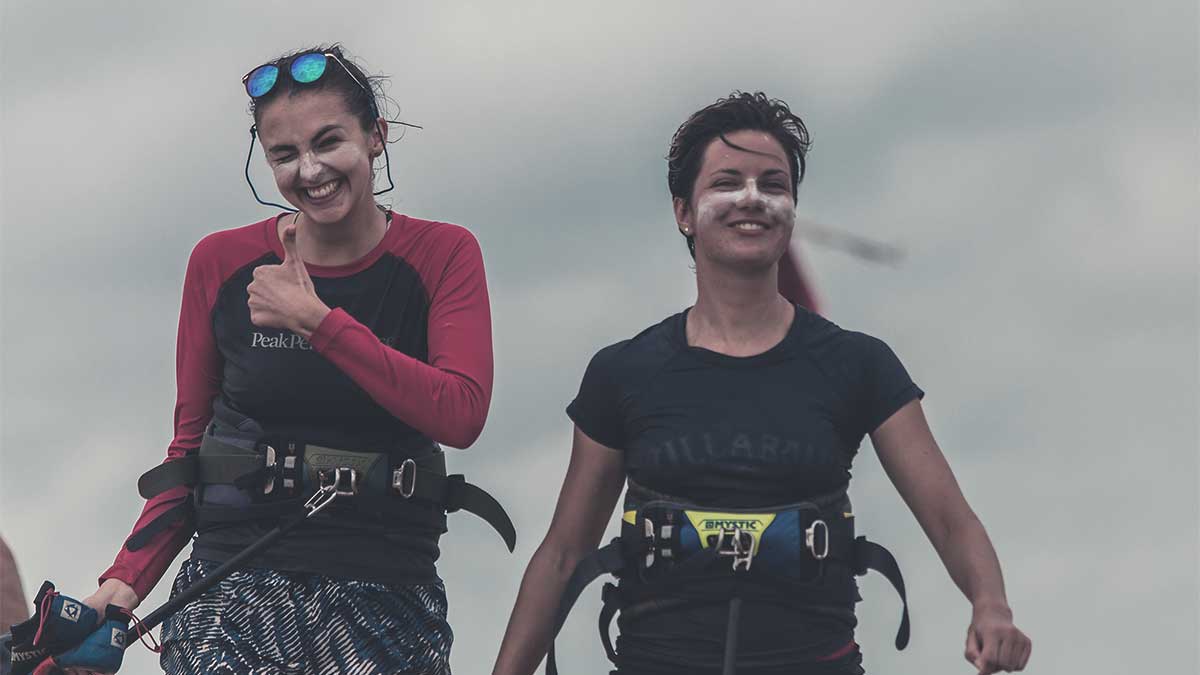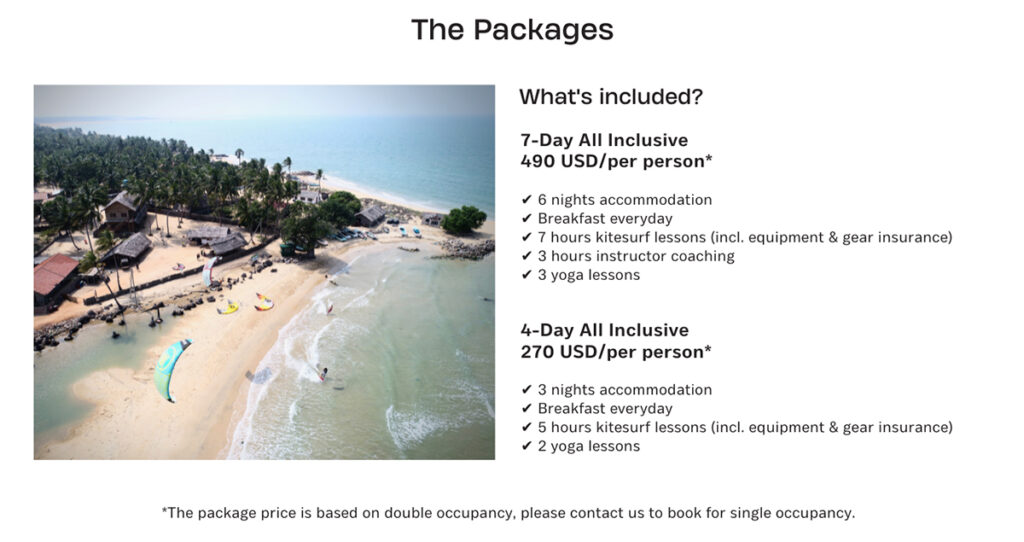 Lessons for kids
Want your kid to become the next champion kitesurfer? Check out our Lessons for kids.
Handicap program
Find out more about the learning experience you'll have with us.
Profesional team
We take your safety and the safety of other riders very seriously.
Kitesurfing is a thrilling sport that has gained popularity around the world in recent years. However, it's important to learn the proper techniques and safety measures before taking to the water. That's where kitesurf lessons come in – they provide the knowledge and skills needed to become a confident and safe kitesurfer.
Kitesurf lessons are typically taught by certified instructors who are experienced in the sport. They will provide a comprehensive introduction to kitesurfing, including topics such as kite control, wind theory, safety procedures, and equipment use. Lessons are typically tailored to the individual's skill level, ensuring a personalized learning experience.
Beginner kitesurf lessons typically start with onshore training, where students learn to control the kite on land before progressing to the water. As students gain confidence and skill, they will progress to the water and learn how to ride the board while controlling the kite.
Intermediate and advanced lessons build on the foundation of basic skills and focus on techniques such as jumping, tricks, and riding in different conditions. Lessons can also be customized to focus on specific areas of improvement, such as wave riding or freestyle tricks.
Kitesurf lessons are available at many popular kitesurfing destinations around the world, and can also be found at local beaches with good wind conditions. The cost of lessons varies depending on location and the number of lessons needed to progress to the next level.
Whether you're a complete beginner or an experienced kitesurfer looking to improve your skills, taking kitesurf lessons is a worthwhile investment. Not only will you learn to kitesurf safely and confidently, but you'll also be able to enjoy the thrill of this exciting sport for years to come.