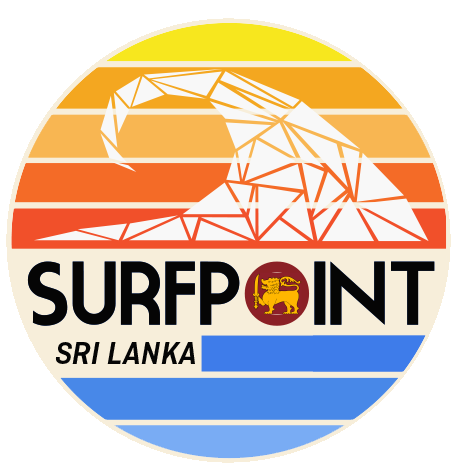 We're the kite club that knows Kalpitiya better than any other!
We'we been estabilished since 2009.
Experience the thrill of kitesurfing with professional instructors, relax in cozy accommodations, and savor delicious food-all in one place, Join us at Surfpoint and let us make your dream of kitesurfing come true.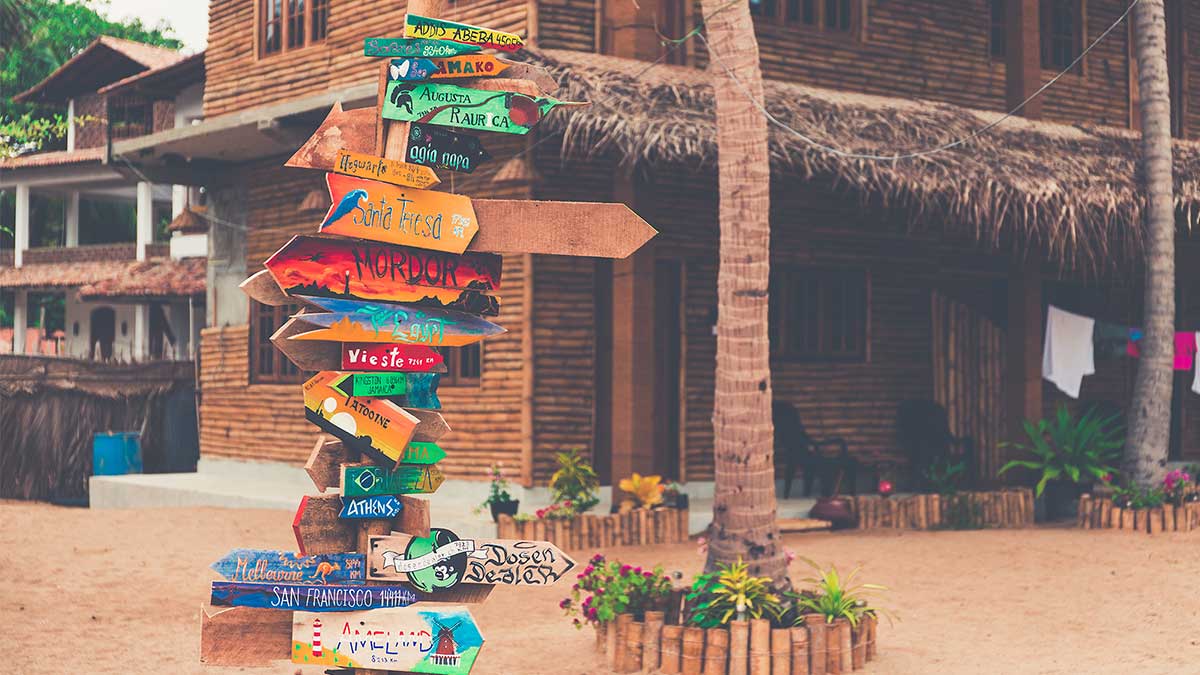 The magic and beauty of Surfpoint Sri Lanka Village at Kalpitiya
Kitesurfing is a never ending journey with endless spots to explore, tricks to learn and people to meet from all over the globe. The feeling of freedom grows with every minute you spend out on the open ocean and the addiction becomes stronger and stronger as you improve your skills. The experience of a Kite holiday will help you to bond with your travel mates and create lasting friendships with all the people you meet. Going alone or with friends – a Kite holiday is guaranteed to be a good time with Surfpoint Sri Lanka.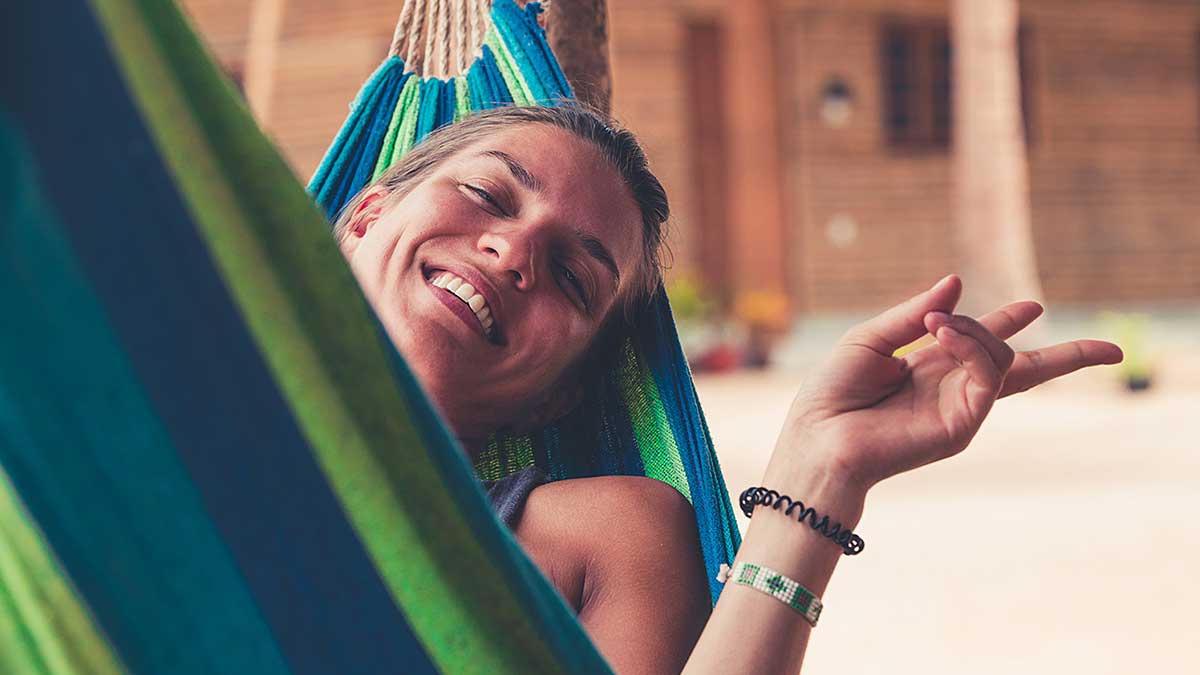 Whether it is your first time or you want to push your kite game to the next level,
the experience of learning is always something exciting. Our kite community will make you feel at home and inspire you to grow a love affair to the ocean.
What our clients are saying about Surfpoint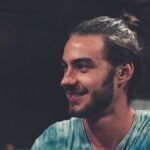 I did especially come to Mui Ne for a kitesurf course. Although Mui Ne is generally windy enough to do some kitesurfing, I was (un)lucky to visit Mui Ne during a few days without any useful wind. Surfpoint offered the perfect solution for the next two days. For a just few dollars more they arranged a private transfer (incl hotel) with a few other kite enthusiasts to a shallow, windy, flat-water lagoon a few hours north of Mui Ne (Phan Rang - Kitesurf hotspot).
CanVers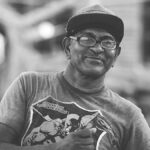 Overall I had 6 hours private course with the instructor Chris. It was 6 hours of joy. I had never tried kite before. Surfpoint gave a trustworthy impression, therefore I went here to learn how to kite. Chris was very professional and educational instructor. He was equally stubborn on getting me up on the board as I was before the day was over. It was a very god step by step intructuction with all the safety aspects that you will need to know. The experience I hade with Chris and Surfpoint made me extremly stoked to buy a kite on my own and start kiteing! All instructors are IKO Certified. If I go back to Vietnam and Mui ne again I will definitely go back to Surfpoint and Chris !
hobelito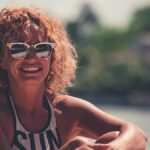 3 years ago before when i came to MuiNe for the first time, after seeing so many kites in the sky, I was hooked. Last October i came to MuiNe again with the intention to start learning kite boarding. Due to the instructor then, I didn't make much progress, I was very scared to make mistake therefore I was very nervous while learning, but for kite-boarding it is important to relax yourself and feel the kite. Before I came to Surfpoint I already had 2 hours of Kite-boarding lesson elsewhere. I didn't really think that I would be able to start with the board, but by the 3rd hour with Adam. I was able to Kite-surf on the board! I was thrilled. Special Thanks to Adam! He makes me confident that next time when I kite-boarding I will know exactly what to do.
joe c
Who we are
We've managed to gather a unique group of people who have came together through a common passion for teaching and kiting. We are open minded, interactive, and we care more about our students' progress above all else. We love kitesurfing and hope you'll enjoy it too.